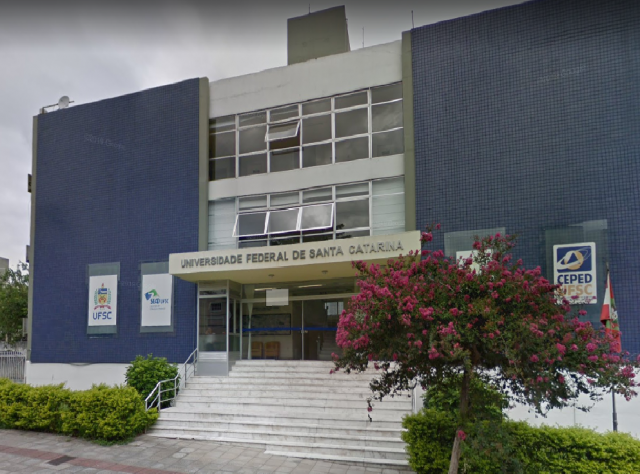 The Office of Distance Learning (SEAD) aims to develop actions to institutionalize and regulate Distance Learning at Universidade Federal de Santa Catarina, in addition to providing conditions for implementing short-term training courses, continuing education courses and distance learning undergraduate and certificate programs.
UFSC is one of the pioneering institutions to implement distance education in Brazil, with over ten years of experience in this teaching area.
With the goal of ensuring quality at all stages of planning, implementation and promotion of teaching, research and outreach activities developed at UFSC, SEAD aims to occupy a leading position in the national education scenario.
To accomplish the purpose of offering society the knowledge produced at UFSC, SEAD combines innovative information and communication technologies with the constant improvement of research with a view to planning and creating educational materials for this type of teaching.
Also, we trust that SEAD will reinforce UFSC's role in society in its commitment to an education geared towards the construction of Brazilian citizenship.
SEAD's main responsibilities are:
coordinate Distance Learning design and implementation actions; and promote and integrate them to other institutional bodies at UFSC;
support the Rector's office in the strategic articulation of Distance Learning policies;
propose, implement and coordinate cooperation agreements with other bodies in relation to Distance Learning;
promote exchange with public and private entities for the development and enhancement of Distance Learning as a policy and practice of promoting people;
assist the Prorectorates and Offices in planning their staff training guidelines using Distance Learning;
offer distance learning courses and training activities at outreach, graduate, undergraduate, and other levels;
coordinate the Universidade Aberta do Brasil [Open University of Brazil] (UAB) System at UFSC;
coordinate fund-raising actions for institutional projects;
participate in outreach, research, undergraduate and graduate councils through Distance Learning representatives;
provide the structure, rules and expertise to offer distance training courses and programs at the undergraduate and graduate levels;
promote human, technical and administrative development of faculty and administrative staff for the use of Distance Learning technologies in their classrooms and/or working environments;
perform other activities pertaining to the area or that may be assigned by the Rector.